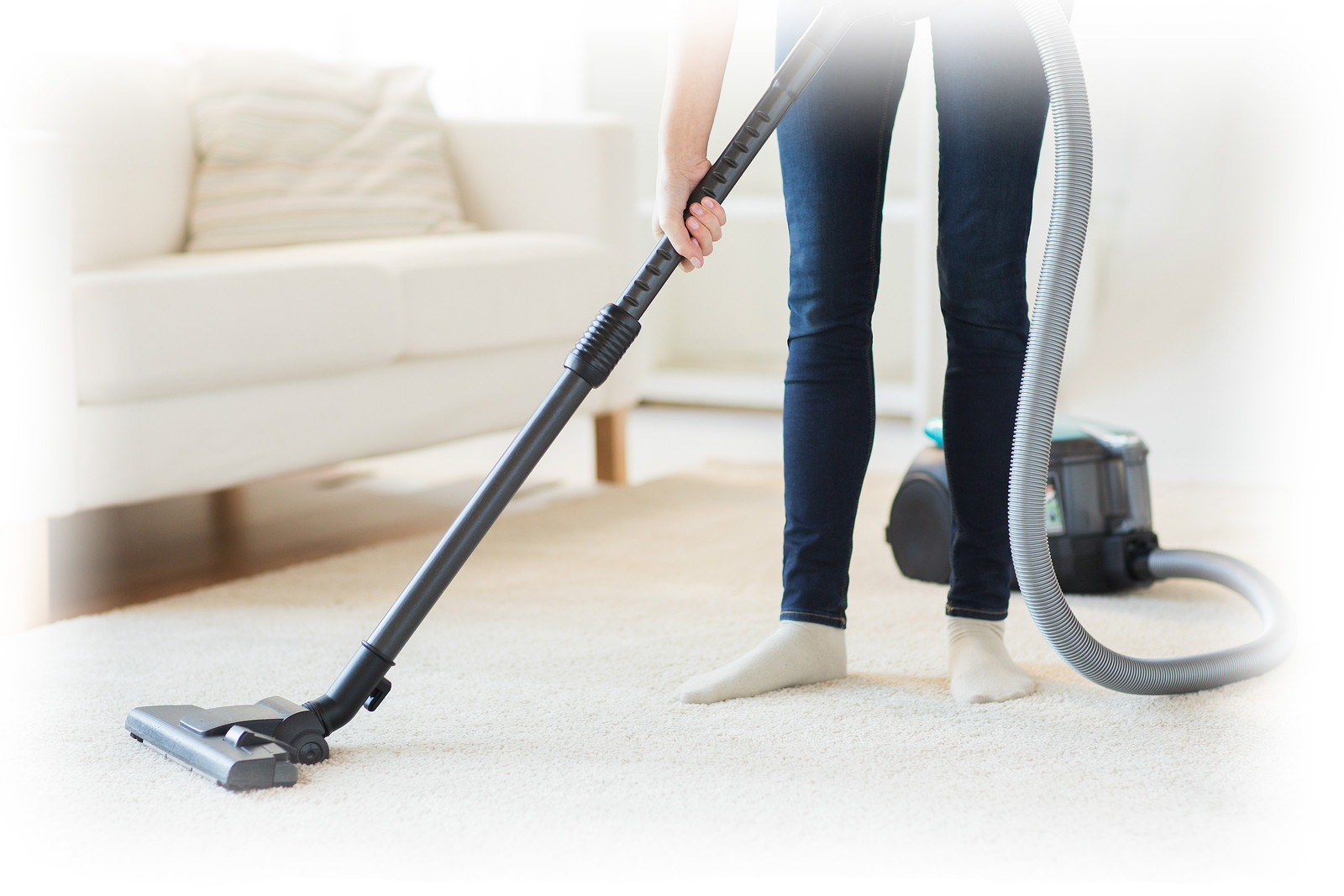 Here are 4 Tips to keep your carpet looking beautiful in Birmingham AL. The Carpet and Rug Institute, which is the authority on maintaining carpets says you should:
Vacuum Regularly – The Carpet and Rug Institute recommends vacuuming high traffic areas daily and a regular weekly vacuum schedule.
Clean up Spots and Spills Quickly - Clean spots and spills quickly with products that do not damage the carpet or cause it to re-soil quicker. Usually you can get a spot or spill out if you immediately blot it right after it happens. Set in spots are much harder to clean.
Entry-way Rugs/Mats - Stop dirt at the door by using entry-way rugs or mats. Make sure you have a rug for people to wipe their feet before entering your home. It is even better to take off your shoes when you enter the house. (Also, remember to change your air filters monthly to help reduce airborne dust particles.)
Professional Carpet Cleaning – Have your carpet professionally cleaned every 12 to 18 months to remove embedded dirt and grime.
Heaven's Best Carpet and Rug Cleaners can help with Step 4. We offer professional carpet cleaning for a very reasonable price. So, there is no reason not to have your carpets professionally cleaned on a yearly basis. In order to maintain your carpet and extend its life, the Carpet and Rug Institute recommends yearly cleanings. If you are due for your yearly cleaning, give Heaven's Best a call at (205) 739-1880. And remember to follow these 4 Tips to Keep Your Carpet Looking Beautiful in Birmingham AL.

Contact Heaven's Best to schedule a Professional Carpet Cleaning