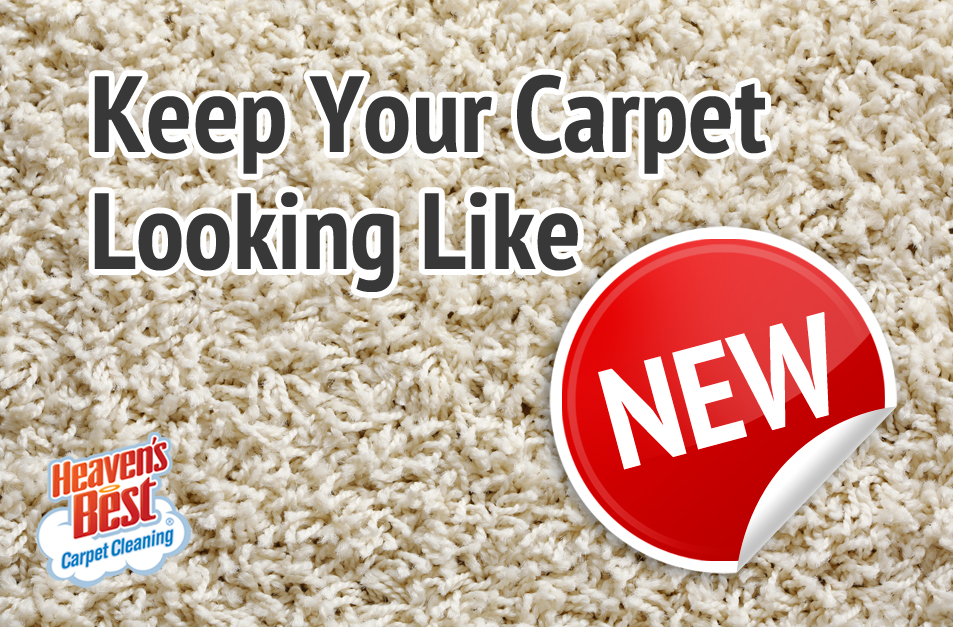 Here are 3 Easy Ways to Rejuvenate your Carpet in Birmingham AL, and make it look like new again:
1. Eliminate Odors:
Old carpet can harbor all sorts of bad smelling odors. Eliminating odors in your carpet is the first step to renewing old carpet and extending its life. For an easy way to freshen up your carpet and eliminate bad odors, you can sprinkle plain ordinary baking soda on it and let it sit for about 15 minutes and then vacuum. Or, you can use any of the carpet powders you find at the store such as Glade. For pet odors you can use a simple half white vinegar and half water solution to spray on the spots. This will help with unpleasant pet odors.
2. Protect High Traffic Areas:
There are many high traffic areas such as walk ways and hallways. Entry ways into rooms often get more wear and tear. All these heavily used pathways can become worn easily. Prevent heavy wear in one area by rearranging the furniture on a regular basis. This will redirect traffic to areas that are not used as much. Also, lay down throw rugs or area rugs in high traffic areas to prevent further damage.
3. Professional Carpet Cleaning:
Having your carpet professional cleaned on a regular basis is the best way to extend the life of your flooring. The Carpet and Rug Institute recommends you have your carpets professionally cleaned at least once a year and even more often if you have children or pets. A good deep clean can eliminate stains, odors, and enhance texture and color. It's really the best way to rejuvenate the carpet in your home.
Why not call Heaven's Best Carpet and Upholstery Cleaning today to schedule your yearly cleaning. We have great rates, so it won't break the bank and your home will look and smell great after we leave. Couldn't your home use a freshening up? The easiest way to clean and freshen your home is to call Heaven's Best at (205) 618-9150 and schedule to have your carpets, floors or upholstery cleaned. Try these 3 Easy Ways to Rejuvenate your Carpet in Birmingham AL. Don't wait any longer to have your carpet professionally cleaned! To contact Heaven's Best immediately, use the form below.

Contact Heaven's Best to schedule your Yearly Carpet Cleaning