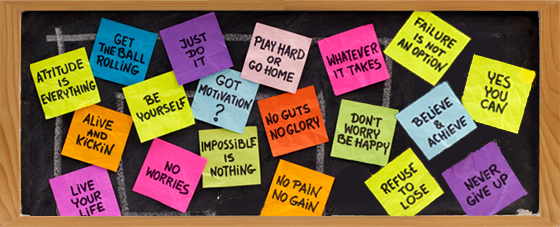 If you're in a resolution rut ("Eat healthy!" "Go to the gym!), we have plenty for you to choose from. Here is a list of 25 New Year's Resolutions from Heaven's Best Carpet Cleaners of Birmingham AL.
1. Take up yoga.
2. Assign your kids regular chores, & make them follow through!
3. Read for pleasure.
4. Walk a little slower & take in your surroundings.
5. Smile to at least one person every day.
6. Opt for the stairs a few times every week.
7. Shut off Netflix or the T.V. by 11PM.
8. Take up a new hobby.
9. Cook dinner more often.
10. Stop pressing "snooze."
11. Do one new thing every single week. It doesn't have to be major.
12. Get out of your comfort zone & explore more.
13. Meditate for five minutes every day.
14. Make a meal for a friend or neighbor when they're sick or stuck at home.
15. Make a phone call rather than texting.
16. Keep teaching your kids to have gratitude, & lead by example.
17. Save money by making coffee, rather than Starbucks.
18. Instead of dieting, stop drinking soda.
19. Be more of a team player.
20. Live more minimalistically.
21. Try your best to stay in the moment & enjoy that sweet (but potentially stressful) hour between arriving home from work & putting the baby to sleep.
22. Step up your morning game. Wake up early enough to have a leisurely breakfast & enjoy a cup of coffee.
26. Learn how to cook more of your favorite foods—no more take-out!
24. Say "no" sometimes.
25. Finally donate unworn clothing to people who could use it.
So, why not kick off the New Year with a New Start. Try these 25 New Year's Resolutions from Heaven's Best Carpet Cleaners of Birmingham AL. And, finally a great way to start off the New Year is to have your Carpets, Floors or Upholstery cleaned by the Professionals at Heaven's Best. Give us a call now at (205) 739-1880 or fill out the form below to schedule an appointment.

Contact Heaven's Best to schedule a Carpet, Floor or Upholstery Cleaning