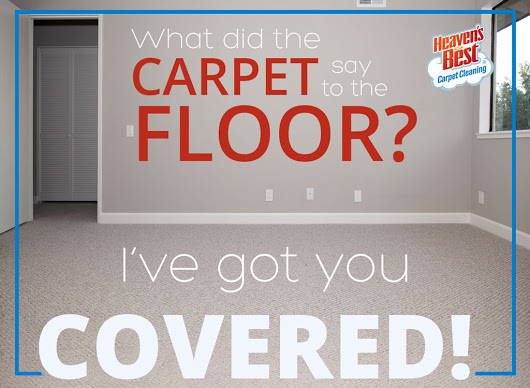 We at Heaven's Best understand that your home is one of your biggest financial investments. Because you spend so much time there, it can get messy. If you have kids and pets it can get really messy, real fast! Get it cleaned really fast with our 2019 Heaven's Best Carpet Cleaning Special Deals for residents in Birmingham AL metro areas. We are offering special prices throughout the entire month of January. Check out our website as we will have a new deal every week. You don't want to miss these awesome bargains. We are going back to the prices we charged in 2012 when we first started our business. Check out these bargains and give us a call to schedule at (205) 739-1880. You don't want to miss these deals! These prices will be the lowest of the year and will not come back again.
We know that the flooring in your home is a substantial part of your home's investment. Both your carpet and hardwoods can take a beating from neglect, improper care and everyday wear and tear. With the recent rain, dogs and kids can drag in mud, red clay and dirt. If you have dogs like we have, they also bring in branches and sometimes even dead mice. Cleaning up is an ongoing issue and we at Heaven's Best want to help make it easier. Why not take a break and let us clean your floors for you? We are going to make it really easy to have your floors cleaned in January. We are offering our 2012 prices throughout the month. And, not only on carpet, but also on hardwoods and tile. Along with carpet, we also clean and polish Hardwood Floors and we scrub and reseal tile and grout.
Start off the New Year right with clean floors! Having a clean smelling house and clean floors makes your whole house look and smell clean. What better way to start a new year? Heaven's Best wants to make it even easier by offering some great 2019 Carpet Cleaning Special Deals for residents of Birmingham, AL metro areas. Don't miss out on these New Year Carpet Cleaning Specials! So, why not give us a call at (205) 739-1880 to schedule a carpet or floor cleaning today. Or, use the link below to request an Estimate.

Contact Heaven's Best now for our 2019 Carpet Cleaning Special Deals!